The increase in
successful second marriages in India
is a sign that society is acceptable as people realize that a broken marriage does not mean the end.
Indian society is gradually accepting second marriages. In a country where marriage is considered a sacred wow between man and wife never to be broken, the couples are rediscovering their individuality and mutually respect their decision to separate.
A few years ago, it was easy for a rich widower or a divorced man with children to find a "pretty young bride" who would probably be the same age as his daughter. However, today, single professional women and widows in their 30s, 40s are happily marrying men while achieving career goals. Moreover, second marriages are not even between couples who were married earlier. Even single men/women marry a partner who has an unfortunate past.
Regardless that you are a
Tamil Widow
or
Kerala/Malayali Nair Divorcee looking for second marriage
,
matrimonial sites take up the responsibility of finding you a partner
that can accept you wholeheartedly.
You will find many successful stories from couples who share their second shaadi tips for those who are willing to give themselves a second chance. Here are a few
celebrities who are having successful second marriages.
Aamir Khan – Kiran Rao
Saif Ali Khan – Kareena Kapoor
Sanjay Dutt – Manyata
Vidya Balan – Siddharth Roy Kapur
Benefits of Second Marriages

Here are a few benefits of second marriages.
1. Practice makes perfect
Second marriages relish the advantage of experience. Of course, it has its period of adjustment as there would be for any kind of change. However, people in second marriages already "know the ropes" when it comes to sharing and running a home.
People in second marriage know what works and what doesn't. This includes when to pick their battles (and when not). They have an understanding of effective communication and cut down any potential conflicts. The combination of all this makes for a happy second marriage.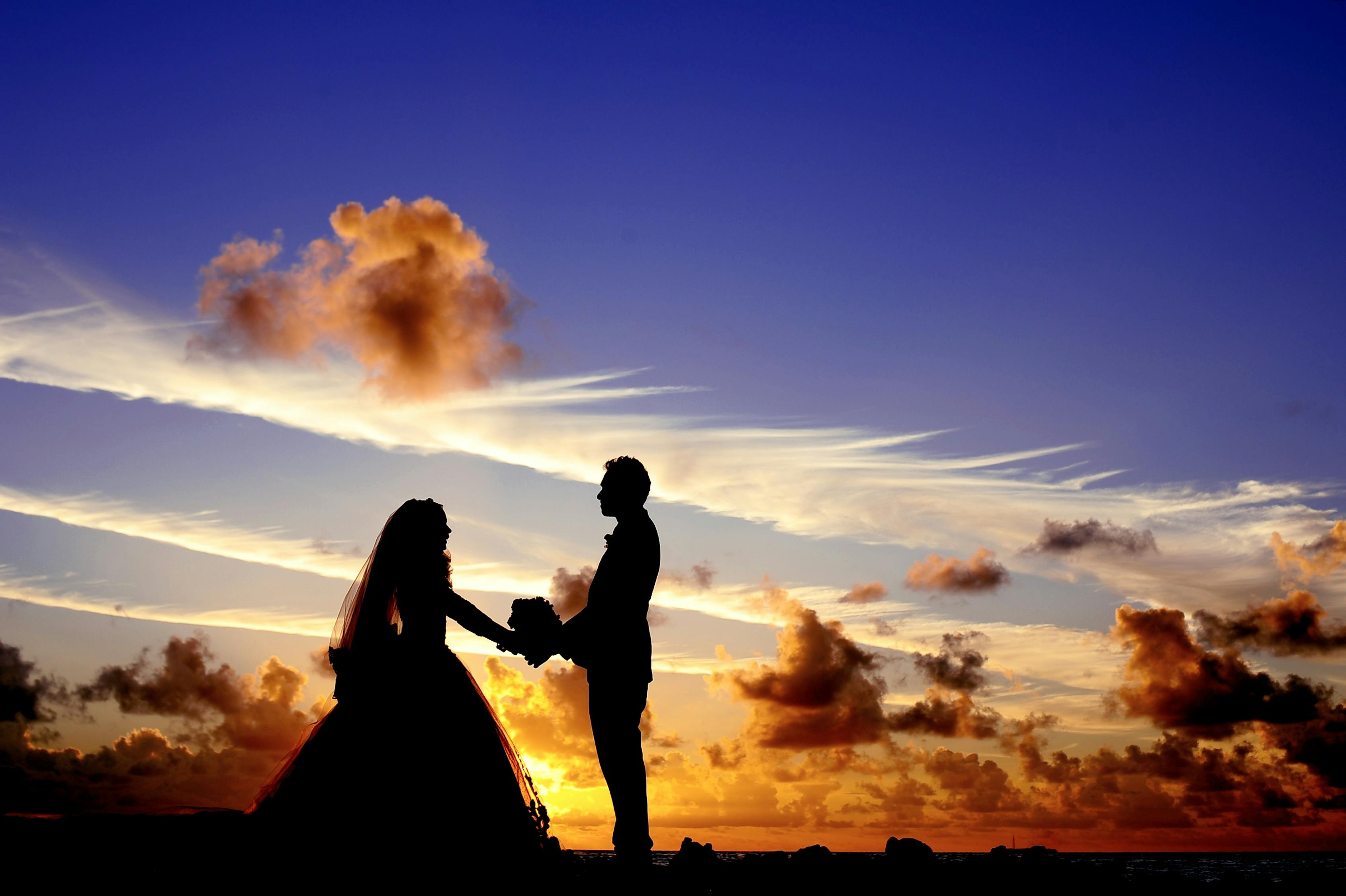 2. Both the partners know themselves better

Another advantage of second marriage is both the parties have spent time reflecting on themselves. We don't look forward to a second marriage without experiencing the end of a first marriage which can be quite painful.

However, many people allow this pain as a way to reflect, heal and grow personally thus rediscovering themselves. Second marriage helps people to grow above the pain and offer a chance not to repeat their past mistakes.
3. Partners want to "do it right" this time

Couples in a second marriage are driven by the same motive to make the relationship work. We are not saying that first marriages were lacking of drive, but remarried people find this drive much more powerful.

Having dealt with the pain of a divorce (or death of a beloved spouse), many people develop a heightened purpose to not take anything for granted.
4. Couples have a sense of gratitude

Apart from the drive to have a successful marital life, people in a second marriage have a deep sense of gratitude – towards a second chance and appreciation for a life filled with love. Gratitude uplifts us spiritually and emotionally and heals us physically as well.

That said, accept that there will be inevitable ups and downs in a remarried life. While the new love is a wonderful feeling, it doesn't make up for the pain of going through a divorce nor does it restore the family to its former status.

One key issue for remarried couples to address interpersonal communication, especially when it comes to finances, children and stepchildren. Stepfamily expert Maggie Scarf gives 10 powerful rules to own successful second marriage.
10 rules of a successful second marriage.

1. Appreciate, respect and accept

Author Kyle Benson states, "When you can express what you cherish about your partner." The idea is as you watch your partner doing something right and saying "thanks". For instance, "I noticed you unloaded the dishwasher. I appreciate it."
2. It is okay to be vulnerable

Build confidence by being more open with your partner. Discuss small issues such as schedules and meals. This is a great way to begin before handling major issues such as disciplining kids or managing finances.
3. Make time and set a relaxed atmosphere to talk to your partner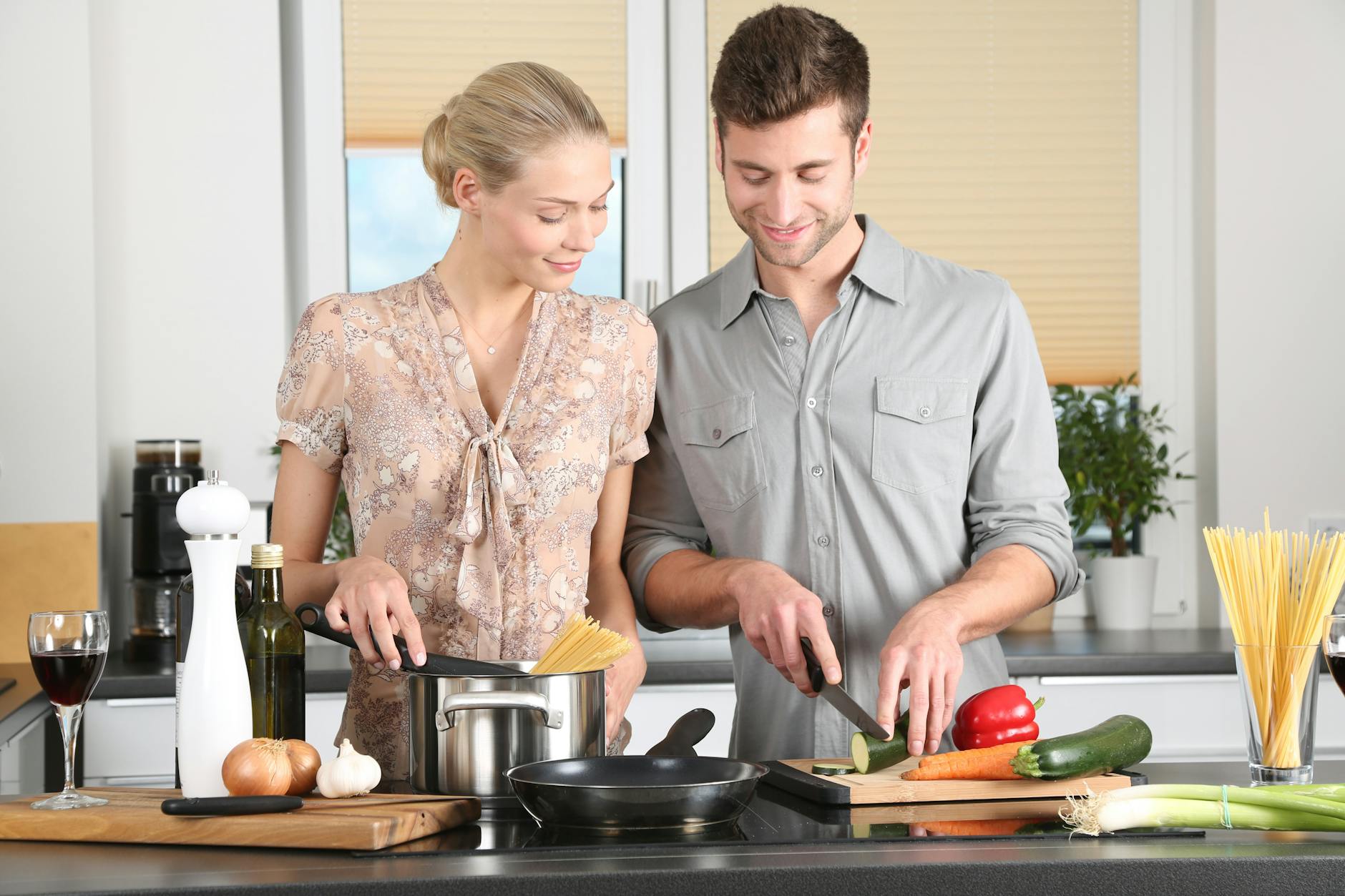 Ask what you need without being aggressive or assertive. This is also a good way to see each other's perspective. Respond better to your partner's "bids" affection, attention and support. A small "please make the salad" or accompanying your partner on a trip to visit his/her parents is a good way to cherish the relationship.
4. Talk about your expectations to avoid any misunderstandings

Deal with hurt feelings when it comes across. Instead of shutting down towards your emotions and your partner, get a good fight and clear any misconception. It will be good if you can survive the conflict and learn from it.
5. Get ready for conflict

Realize the fact that arguments and conflicts do not mean the end of your marriage. A war of words is inevitable in all relationships and 69% of problems in a marriage go unresolved. Despite this, conflicts can always be managed successfully. Take a short break if you are overwhelmed. This is a great way to restore positive communication with our partner.
6. Connect and communicate effectively

Accept responsibility for your role in a disagreement. Listen to your partner's requests and ask for clarification on unclear issues. Practice the habit of using "I' instead of "You" which may come across being blameful. For example, "I felt hurt when you got the new TV without discussing with me."
7. Own your role as a stepparent

If you are married to a partner who has a child, the role of a stepparent should be more of an adult friend, mentor and supporter than a strict disciplinarian. Learn new ideas, talk to your partner and share ideas. There is no instant love. When stepparents feel unappreciated or disrespected by their stepchildren, they will have difficulty bonding with them. This can cause stress for the stepfamily.
8. Attune yourself to your partner

Bear in mind that proper eye contact, body language, etc. set your intention to listen and compromise. Emotional attunement when you are relaxing together can assist you to stay connected regardless of your differences. This indicates "turning toward" each other and showing empathy instead of "turning away."
9. Have an open-ended discussion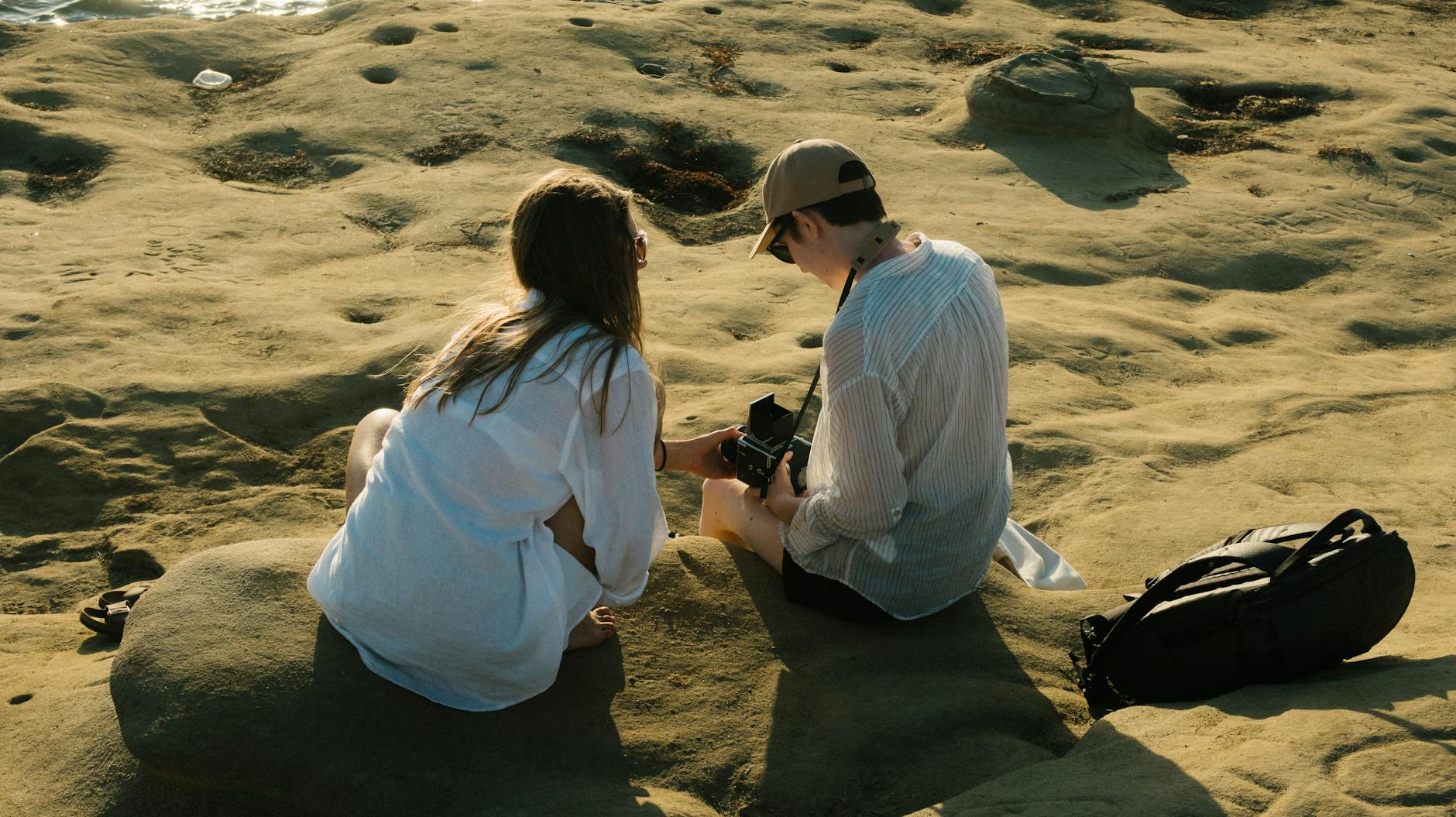 Arguing is one thing but making threats or giving ultimatums takes the relationship to a whole new level of "hell". Avoid saying things you'll regret later. Do not swear or use words that will hurt your partner. Money is one of the most common things remarried couples argue about. Proper and full disclosure about each other's finances is the key to a successful marriage thus avoiding resentment.
10. Practice forgiveness

We are not perfect. We all have flaws. Hence, learn to forgive. However, note that forgiveness isn't the same as overlooking the hurt done to you, nevertheless, it will allow you to move on and remember you are on the same team.
To sum it up,
The best way to make your second marriage successful is by creating a culture of appreciation and respect. It's also vital to risk being vulnerable at times with your partner. This is to build trust and intimacy with each other. Note that determination, admiration, acceptance, healthy communication, and having a good sense of humour can go a long way in ensuring your second marriage lasts forever.
Do you believe in a second chance? If so,
register at Kerala Marriage today
and find your prospective partner!!!