If you are planning a wedding for the first time, you've probably heard about the biggest wedding expenses. It is common for people to make mistakes during the planning phase of their wedding. In this topic, we will discuss some of the top ones. You will learn how to avoid them so you can save money in the long run. It will be easier for you to stay within your budget if you avoid these mistakes. Here are some mistakes you should avoid.


Booking too many rooms
One of the biggest mistakes many couples make is booking too many rooms. When planning your wedding, you should allocate about 30% of your total room rental to your guest list. If you do not plan for this number, you will need to book extra rooms. Having too many guests is like inviting thieves into your home, and they are unlikely to stay for a long time.
Underestimating the number of guests is something you should avoid
The second mistake that you need to avoid is underestimating the number of your guests. It would be better to overestimate than underestimate, as it will be difficult to book all the necessary rooms. As a result, you are not only going to be surprised by the cost, but you will also not be able to obtain the best deals.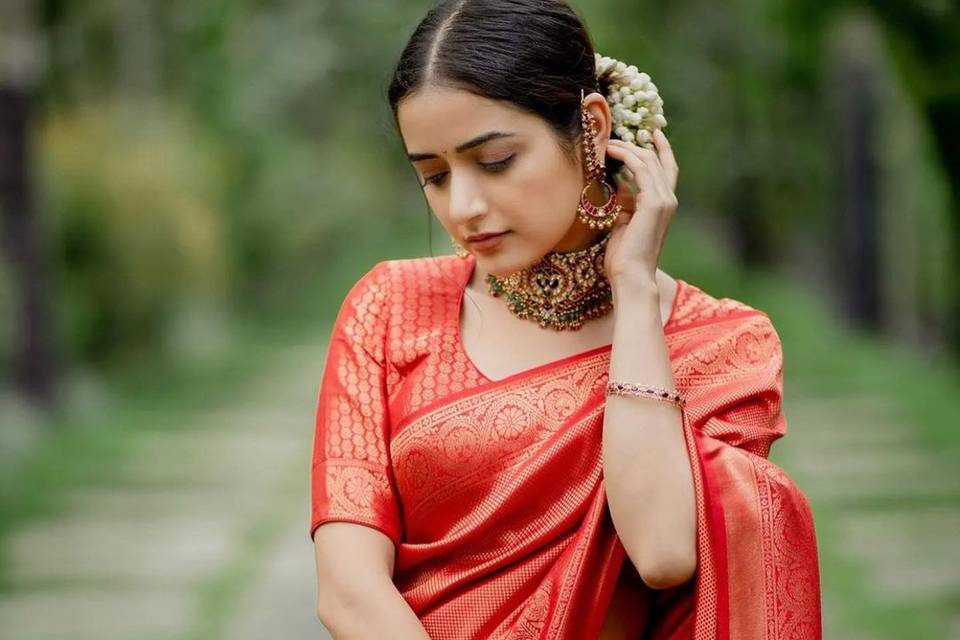 Wedding Reception
Third, you must avoid making mistakes with your wedding reception. It is common to make mistakes when planning your wedding. The
wedding reception
is a place where all your guests will gather, so it must be perfect.
Wedding Reception Decoration
Make sure you don't shortchange yourself when it comes to decorating for your wedding reception. From stationery to decorations, set aside the necessary funds in order to avoid any unfortunate results that could befall you if you rely on volunteers. Turning over parts of the budget to family or friends could not only disappoint you with the finished product, but also leave you unwilling or unable to pay for additional items.
You're overconfident about your wedding budget
If you have a general idea of your wedding budget, it is important that you take the time to do your research on the reception venue. Doing so can help you save money and make better decisions if you don't feel as if you have enough knowledge. Regardless, make sure to assess your options and select the best one for both your needs and budget.
Expenses related to your wedding are underestimated
When you are organizing a wedding, miscalculating the amount of expenditure you will face is a major blunder. If you have not done the research beforehand to gauge the price of your special day, it can lead to a huge shock when looking at the final bill. To prevent this error, it is essential to arm yourself with relevant knowledge so that you understand precisely what expenses you need to cover.
These are just some of the missteps to beware of when organizing a wedding. There are many more, and one of the best methods to ensure that you understand what you are spending is to gain quotes from various wedding planners. These experts will be highly familiar with all the expenditures required for the special day, and they won't err in their approximations. So, don't come up short with the cost of your wedding, and be sure to get estimates from reliable wedding consultants.