Your best friend is about to get hitched which means that his days of singlehood are coming to an end, but you don't want him to go out without a bang, do you? What will you do? As the best man or best buddy, you can plan a surprise bachelor party. And to help with this task, we give you the top destination places for bachelor party in India.

A dynamic event in every groom's life, bachelor parties are a no-guilt legal pass to make the most of your single days. One final epic party as an unattached fella with your friends, bachelor parties are a way to have a blast with your best peeps. Remember the movie Zindagi Na Milegi Dobara that kick starts the whole notion in high gear, you might just want to take some time off the craziness revolving around the wedding. So relax, grab a beer and take a look at some of the best India's bachelor party destinations.
1. Goa
The Number one position undoubtedly goes to Goa which is the "party capital of India". The beaches, nightlife, nature, booze and crazy fun fits the bill perfectly making it one of the
best bachelor party destinations in India.
So if you and your friends are
looking for the best place for a bachelor party in India
, then Goa is a definite choice.
2. Ziro valley

Situated in Arunachal Pradesh, this is another of India's best bachelor party destination. You will have a great time amidst the bliss of mountains, greenery and nature. If you are looking for a serene atmosphere to have a quiet and peaceful gathering with your best friends, then Ziro valley is the best hotspot to throw a bachelor party. From river rafting to trekking and camping, make your friend's bachelor party a memorable experience.
3. Ladakh

The tranquilizing views of mountains and lakes leave anyone mesmerized for their whole life. The purity and harmony in the atmosphere enhance the appeal of your party. Plan a road trip on your bikes with your close buddies. Add excitement to the bachelor's party with trekking and camping.
4. Kasol

Kasol is the best place for throwing a bachelor party. One of the most sought-after places, it is located near Delhi and is perfect for those who want to blend with nature. Surrounded by hills near the famous picturesque Parvati Valley, Kasol is bliss for people who wants to be cradled by peace and best friends within Nature's ambience.

Take a stroll by the majestic Parvati River or indulge in Trekking at the Kheergange or visit the Malana.
5. Manali
Known as the "Honeymoon Capital of India", Manali is not just the
best destination for honeymooners
but also a fantastic place to throw bachelor's party as well.
Captivating view of the snow entwining with Nature's greenery, the mountains, river, make you fall in love with the place and can make you never leave Manali.
Unwind in Old Manali that gives you a Retro vibe or enjoy the snow at Rohtang Pass or fly like a free bird by Paragliding in Marhl. The great views of the sky and lush green mountains make it a reminiscing experience to cherish with your friends.
6. Andaman and Nicobar Islands
Shy of time or budget to plan an international trip? Fret not. India has some of the best destination places for a bachelor party that needs to be explored. One such place is the Andaman and Nicobar Islands. The pristine water, alluring beauty and variety of foods, it's time to lose yourself in Mother Nature's arms. Forget all
pre-wedding jitters
and enjoy your bachelorhood with your friends. Indulge in sunbathe on the clean beaches, dive into blue water and relish the fried Calamari with chilled beer?
Stay in an archaic cottage that is built in the traditional Andamanese style, book a yacht and sail away in the Bay of Bengal as you watch the sunset.
7. Rishikesh

Not only a spiritual place, but it is also an adventurous option in the list of "top destination places for bachelor party in India". Loved by everyone for its river rafting, trekking, bungee jumping and much more exciting journeys, Rishikesh is the perfect escapade that gives you the adrenaline rush. Make memories for a lifetime by savoring the moments with your friends.
8. Pondicherry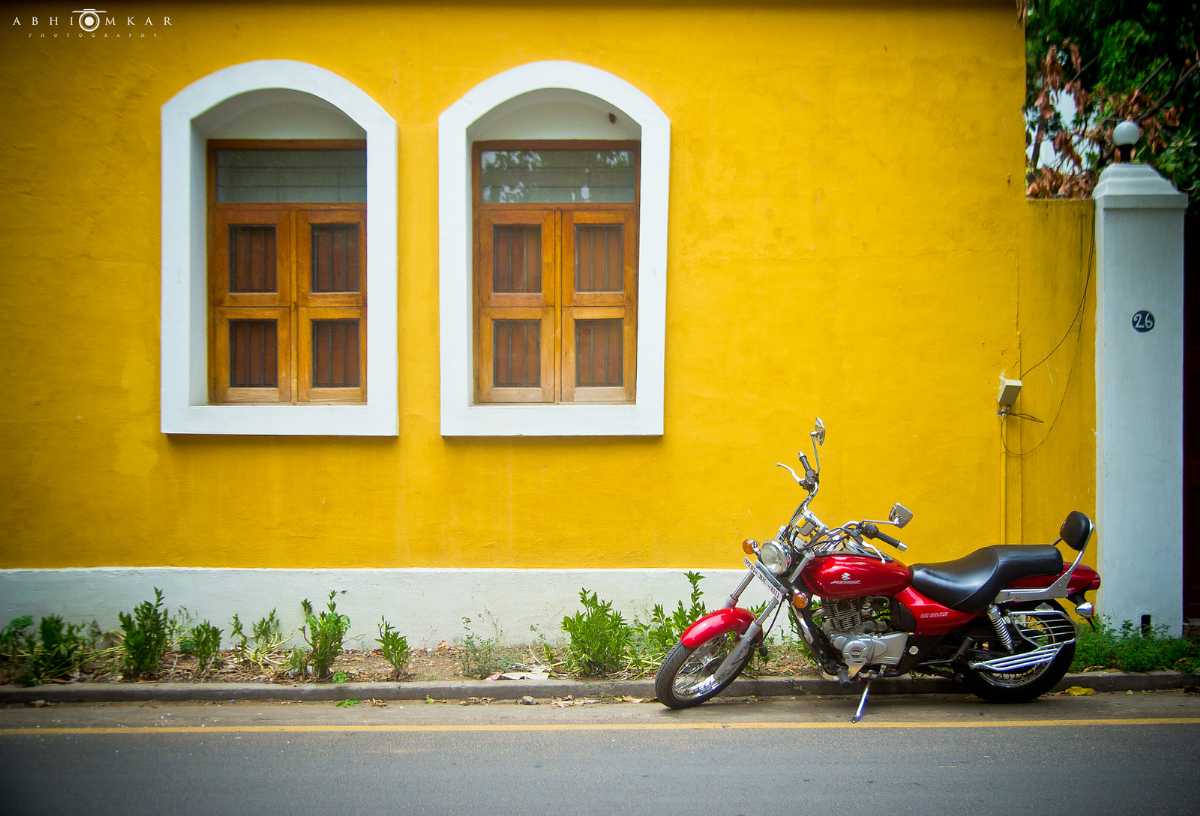 This union territory of Puducherry is the perfect getaway to enjoy the bachelor party. A perfect place where spirituality meets natural beauty, this coastal town was once the largest French colony in India. That's why the legacy has both the impression of Indian and French history.

If you and your buddies are looking for a place to unwind and enjoy the little big things in life such as nature, beaches, sightseeing, etc. then Puducherry is the best place to have the finest bachelor moments.
9. Varkala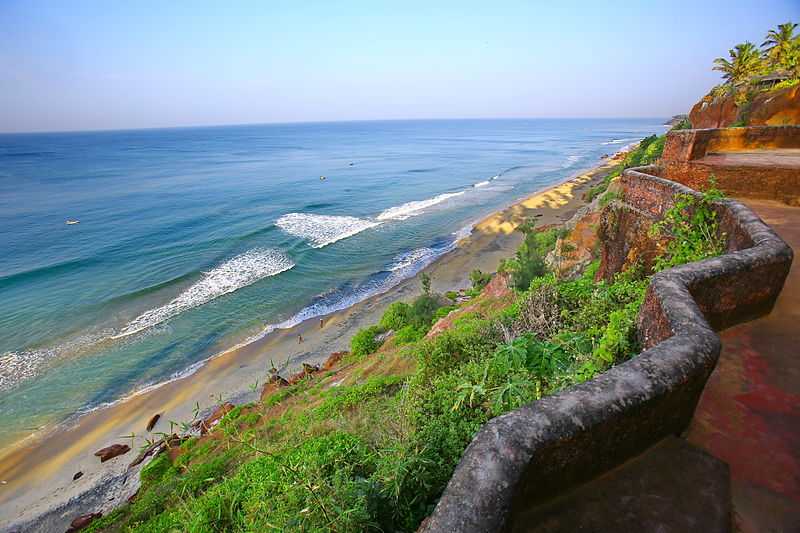 Whenever we think of party destinations in India, Goa is the first place on our minds. But let's not forget Varkala that is as beautiful as Goa. Located in God's own country – Kerala, Varkala is an hour north from Trivandrum. The pristine waters of Varkala beach make it the perfect destination to throw the impeccable beach bachelor party.

The picturesque sand and views that stretch out over the Arabian Sea are aligned by coconut palms, alluring shops and coastal shacks that make it a serene option to the loud music, crazy drinking, and dancing.
10. Bandhavgarh National Park


For those who want a class apart from the usual hip and happening destinations, this is a great choice. So when we say, have a wild bachelor party, we mean a literally wild party with the natural wildlife.

Nestled between the lush green forests and the mighty Vindhya hills, Bandhavgarh is located in Umaria district of Madhya Pradesh. This is the ideal destination to kick start the pre-wedding celebrations as you and your friends have the option to rent a Tree House, watching the infinite forest. If you want a quick getaway from the crowd, then this is a great place to get the party started.

If you are hunting for top destination places for bachelor party in India, then we hope this list suffices your search. If you have more such places in mind, drop us a few in the comments section below.