Also known as "
about me sample for matrimony groom
" or "
about me sample for matrimony bride
" (as searched in google),
matrimonial profile samples
is a key factor while registering on a marriage website. We give you
Matrimonial Profile Samples for Boys and Girls in Kerala Marriage Sites.
Registering your profile on matrimonial sites
are the best way to initiate a step closer to finding your partner. However, simply registering is not enough to get positive responses on your profile. Though your matrimonial should stand out from others, you should consider other useful and important information. This will help others to understand your matrimonial profile easily.
Always write correct and striking
matrimonial profile description
which is a mandatory section to get a higher response from prospects. We encourage people to read and research well about
how to create your profile at a matrimonial site
so that you can create your description accordingly.
Here are few of the
Matrimonial Profile Samples for both man and woman
and how to use them in
Indian matrimonial sites.
About me in matrimony for girl/bride
1. For the working woman

"I am a career-oriented girl

I am a 28-year old 5'1" tall, slim woman, based in Bengaluru. I have an MCA degree from Christ University, Bengaluru. I am currently working as a Software Engineer in Bengaluru. I intend to pursue my career after marriage. I am looking for someone who will appreciate living with a progressive, independent woman. I love reading books and collecting antiques."
2. For an Educated non-working girl

"I am Educated but not working

I have a Master degree in fine arts from Delhi University. I am keen to pursue PhD further. I am trained in Kathak and used to teach it to kids. I love painting and several of my painting have been selected at the national exhibition. I love spending time with my family and friends and like to cook new cuisines for them."
3. For a Widow with a child

"A widow with a child

I am an IT professional based in Hyderabad. I am currently working as a Senior Data Analyst. My husband passed away three years ago in a car accident that broke me completely. But my son gave me a reason to be strong. My 3-year old son keeps me busy but whenever I get the time I chase my hobby of cooking. My parents stay near me and are quite supportive. I believe in accepting the changes and live with them happily."
About Me in Matrimony for boy/groom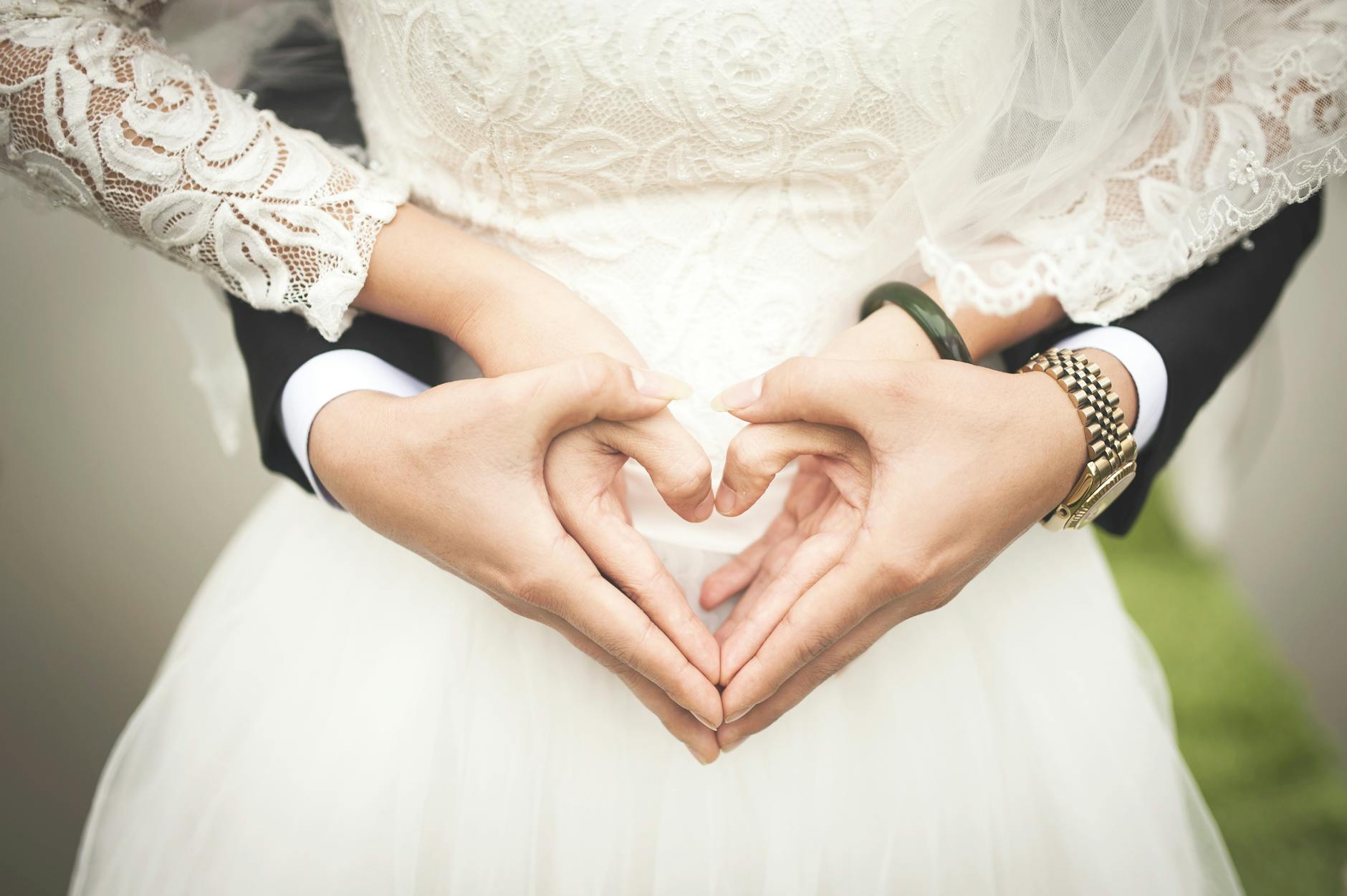 1. For an Engineer

"I am a Sindhi, Engineer, Family Oriented Boy

I am 5'7" tall North Indian, Sindhi Boy. I am 31 years of age. I finished my Governments Engineering College, Bhavnagar and working as a programming engineer in a reputed company. I live with my family which includes my parents and my little brother. I am a family oriented person and have confidence in living in a joint family. In my free time, I play football and string some guitar as music is my passion."
2. For the businessman who loves to travel

"I am a businessman, loves to travel, a fitness freak

I am 34 years of age boy who belongs to a business family. I am 5'9" in height and have a good built. I am a fitness freak and love to stay healthy. I believe that wellness keeps one happy mentally and physically. I have my own construction business. I live with my mom, dad and younger sister. My hobbies include adventurous sports, hiking, etc. I love travelling. I believe in present-day living yet pursue my social morals. I like to cook and is one of my interests."
3. For the Divorced man with no children
"I am a Divorced man with no children

I am a tall, handsome and decent looking 30-year-old person, trying my good luck to find my soul mate again. I married 4 years ago but due to different lifestyles, things didn't work out. With mutual consent, we agreed to part ways. I am an IT professional and currently work with a US-based MNC in Hyderabad. My way of living is quite simple and believe in true ethics."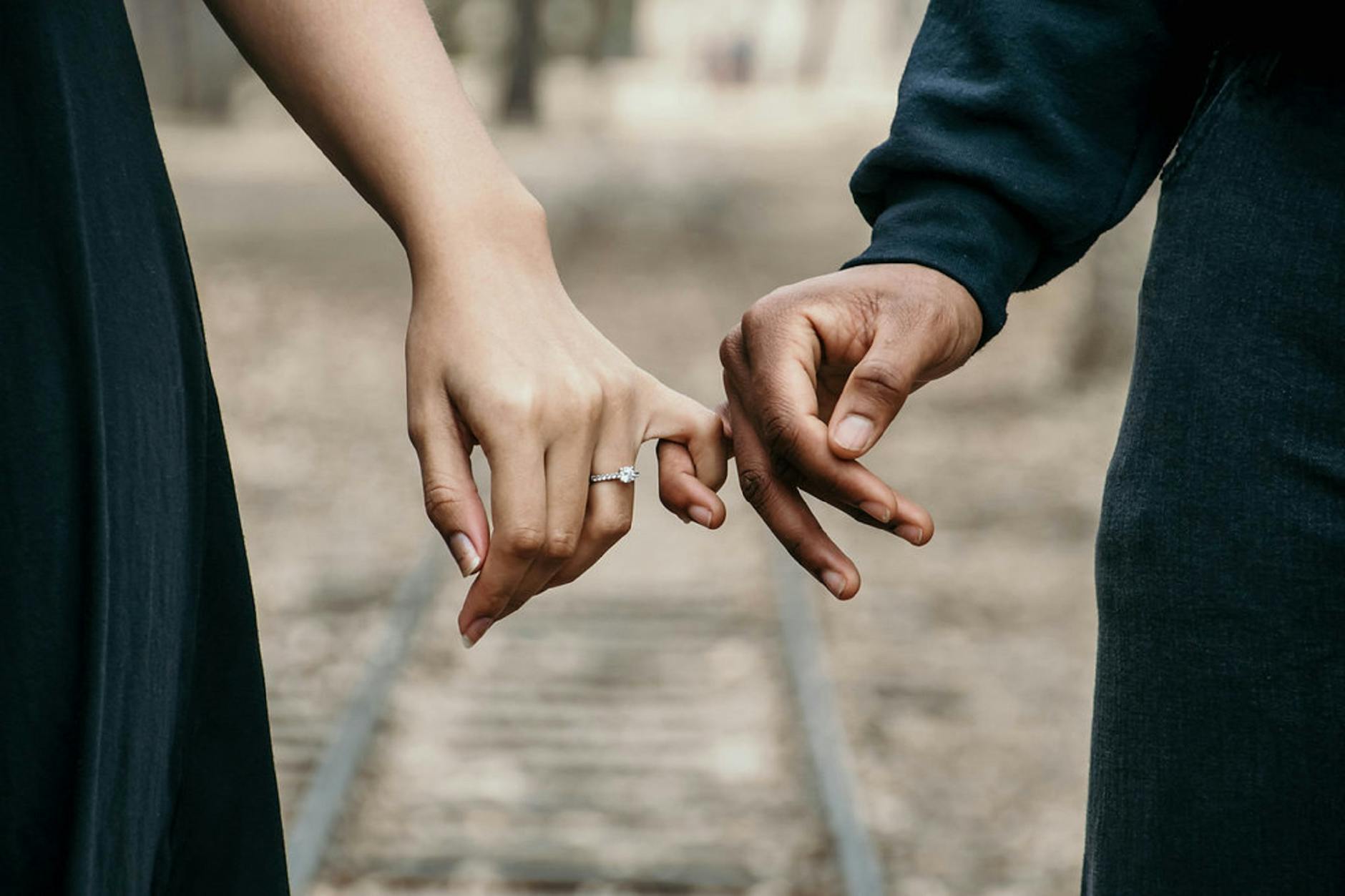 4. For the Educated, but not working currently
"I am Educated but not working

I am 30 years old fair looking person. I am currently working in an MNC, Mumbai. I have a degree in engineering from NIT. I lost my legs about 2 years ago in a car accident. I survived physically but mentally I had to face a lot of problems but the continuous support from my family helped me regain my strength and confidence I used to have. I am financially independent and a strong person. I have a passion for photography and enjoy it in my leisure hours. I enjoy and respect life to its greatest extent."
Conclusion
These are only a few of the Matrimonial Profile Samples. You can find many such profile samples available at matrimonial sites. Go through some of the profiles and you will get an idea of how things work.
Marriage is a union of two people who believe in the sanctity of marriage and love.
Kerala Matrimonial sites
offer a huge database of several prospects. While some may find their love easily, for some things may take time. Do not get discouraged. Have faith and believe that someone is made for you. We wish you the best of luck.