Are you a foodie? Then, you will love the Kerala Marriage Sadhya. A grandeur meeting of some of the scrumptious cuisines, Kerala Sadhya (meaning banquet) offers you the best taste busters on the plantain leaf.

Have a good look at the variety of dishes that is not only a treat to the eyes but also satiating to the stomach.

Kerala – God's own country offers a lot of cultures. Many beliefs and religions coincide with each other in the state. For instance, the Kerala Nair Wedding is a simple and short wedding that over in a flash – one bad traffic signal and you will miss the entire wedding. However, the wedding Sadhya is a complete contrast with at least 20 different items though it can go as high as 40 (at times) including dessert and fruit. The feast is almost always a vegetarian affair that is served for lunch.

While every region in Kerala claims to offer best Sadhya, many opine that South Malabar region – Palakkad, Thrissur and Ernakulam delivers the most delectable feast with wedding cooks of high reputations.

The dishes are usually served from left to right on a green plantain leaf. Why? Is it because it is bigger that can accommodate all the dishes?

Well, that's one reason but the fact is that it is one of the most eco-friendly ways to serve the arrangements. Post-meal, the leaf can be discarded without harming the nature as it is biodegradable. Another advantage of a green banana leaf is fresh, healthy and hygienic. The food served on it is consumed with bare hands. Not to mention the green color that complements with the myriad colors of the dishes served making them look more delicious.

While the top half of the banana leaf is reserved for the accompanying dishes, the lower half is for the main course such as rice.
The Elaborate Sadhya...!!!

We give you a few of the main dishes in Sadhya.
Pickles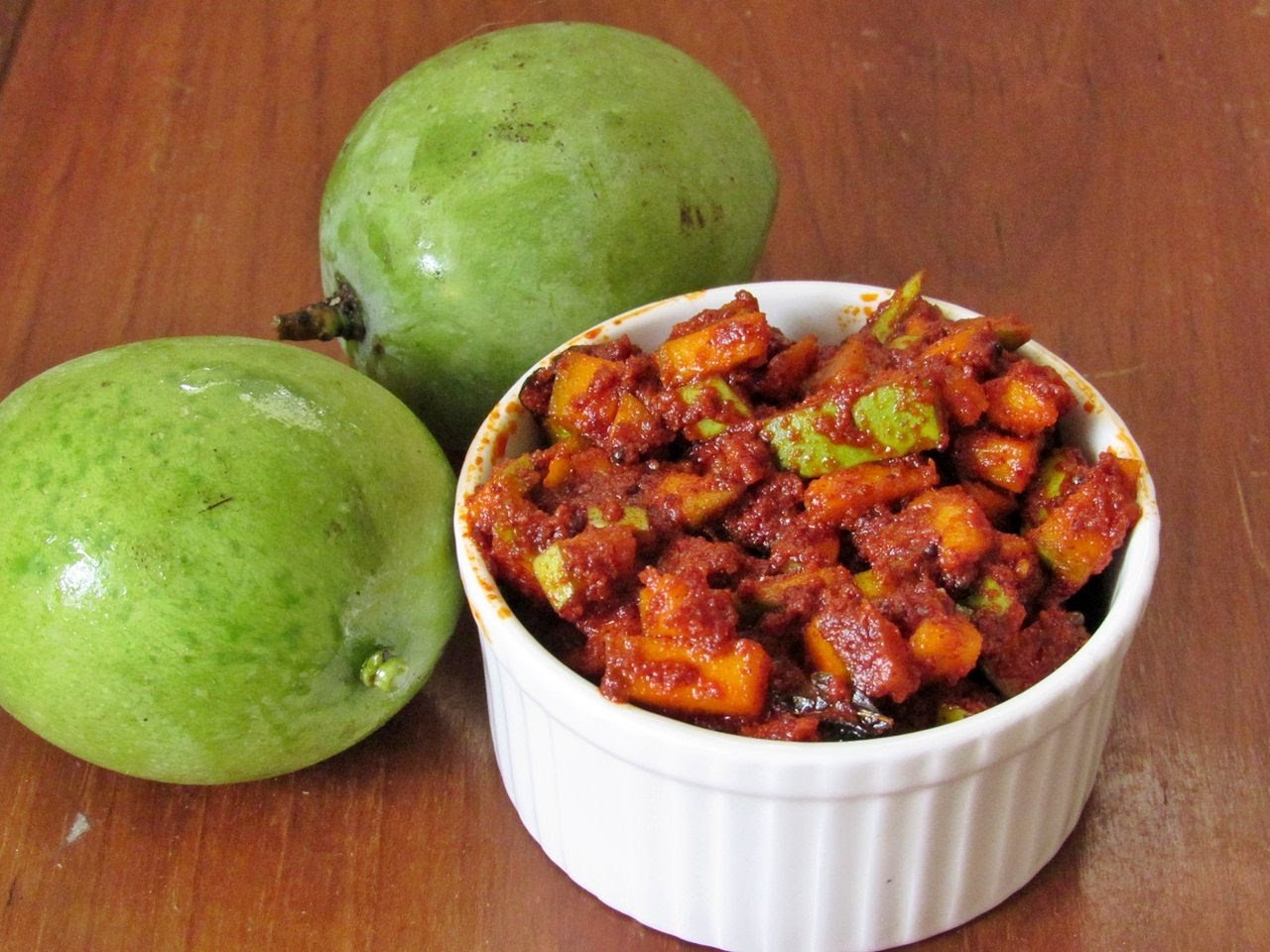 Usually, there are two choices of pickles. One is raw mango pickle and second is Puli inji. Finely chopped raw mangoes are marinated with chilli powder and seasoned with mustard seeds. The Puli Inji is a uniquely hot and sweet dish made by combining jaggery, ginger, and green chillies) that is half-chutney and half pickle.
Kerala (raw) banana chips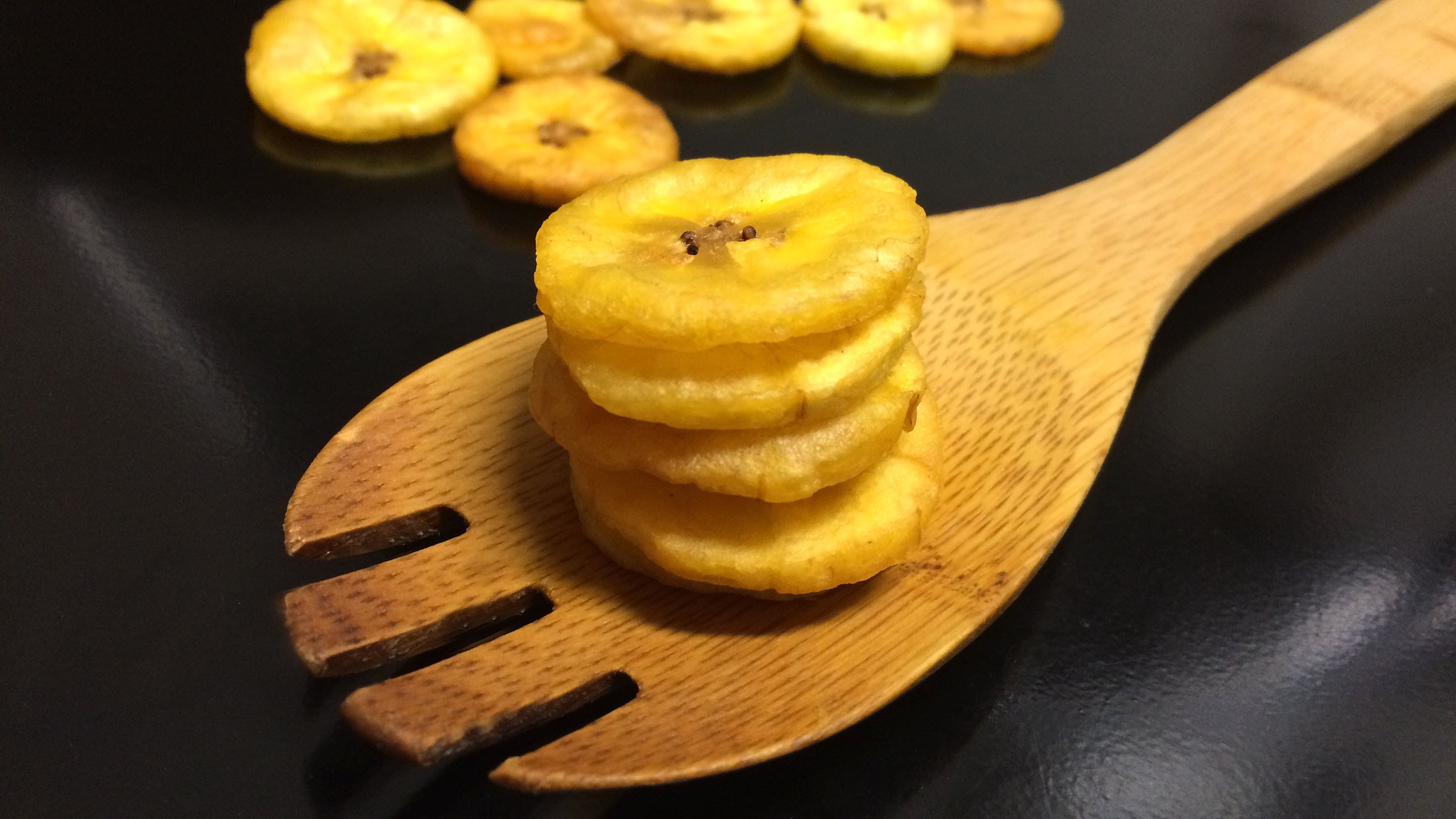 Salty and mildly spiced (with turmeric and chilli powder) chips of raw banana deep fried which accompanies Sarkara Upperi where the chunky banana chips are first fried and cooled down. They are then tossed in a mixture of jaggery syrup, dried ginger powder, cardamom, powdered sugar, rice flour, and cumin seeds.

These chips are usually reserved for festive occasions such as Onam, Vishu, etc.
Pappadam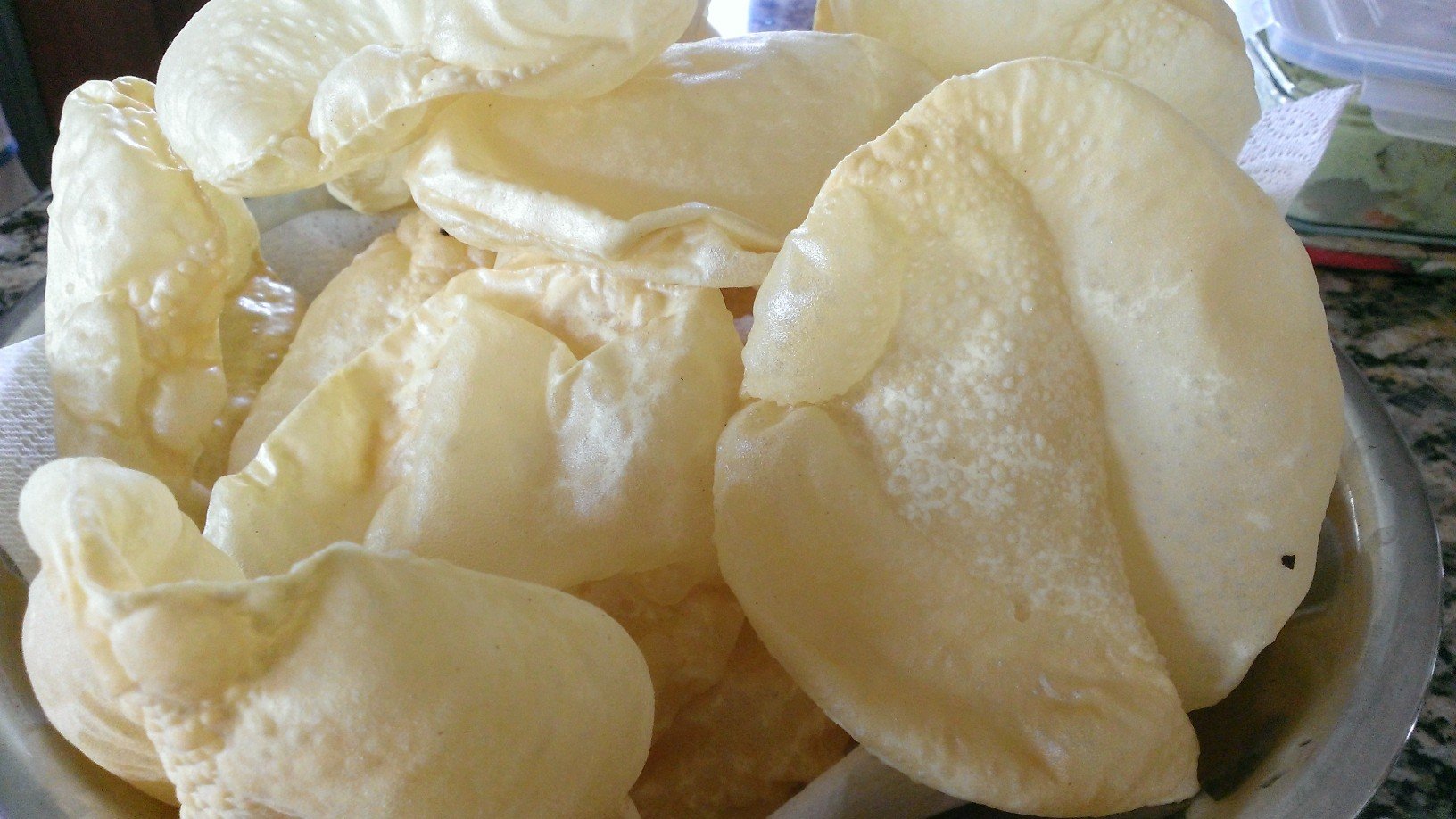 Unlike North Indian papads that come with spices (pepper, red chilli, etc.), this Kerala counterpart is made with rice flour, lentils, and baking soda. They are deep-fried in coconut oil and goes by the name Pappadam. They are also more bubbly and fluffy.
Thoran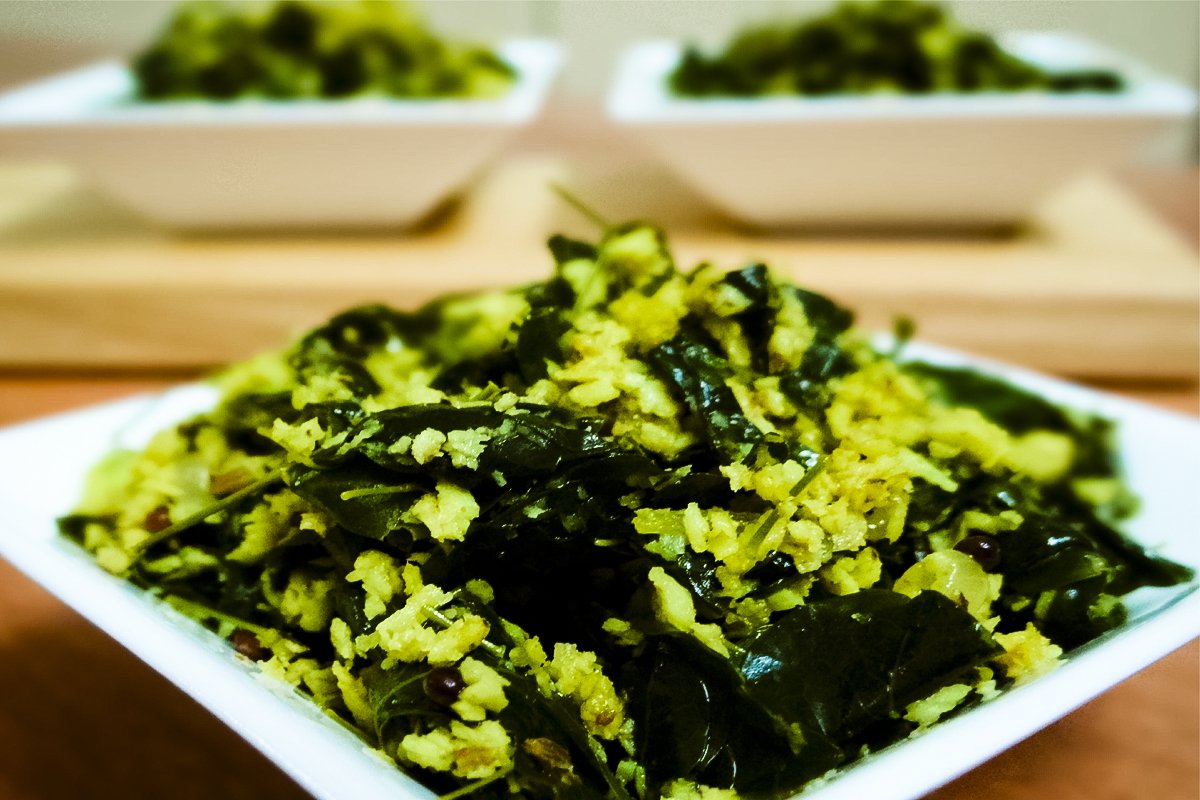 Finely chopped vegetables (cabbage and beans are the ones usually seen in wedding feasts) are stir-fried at a high temperature. They are cooked with mustard seeds, turmeric and are garnished with grated coconuts and curry leaves. This dish resembles "Poriyal" in Tamil Nadu except that in Kerala, people use a generous quantity of grated coconut.
Olan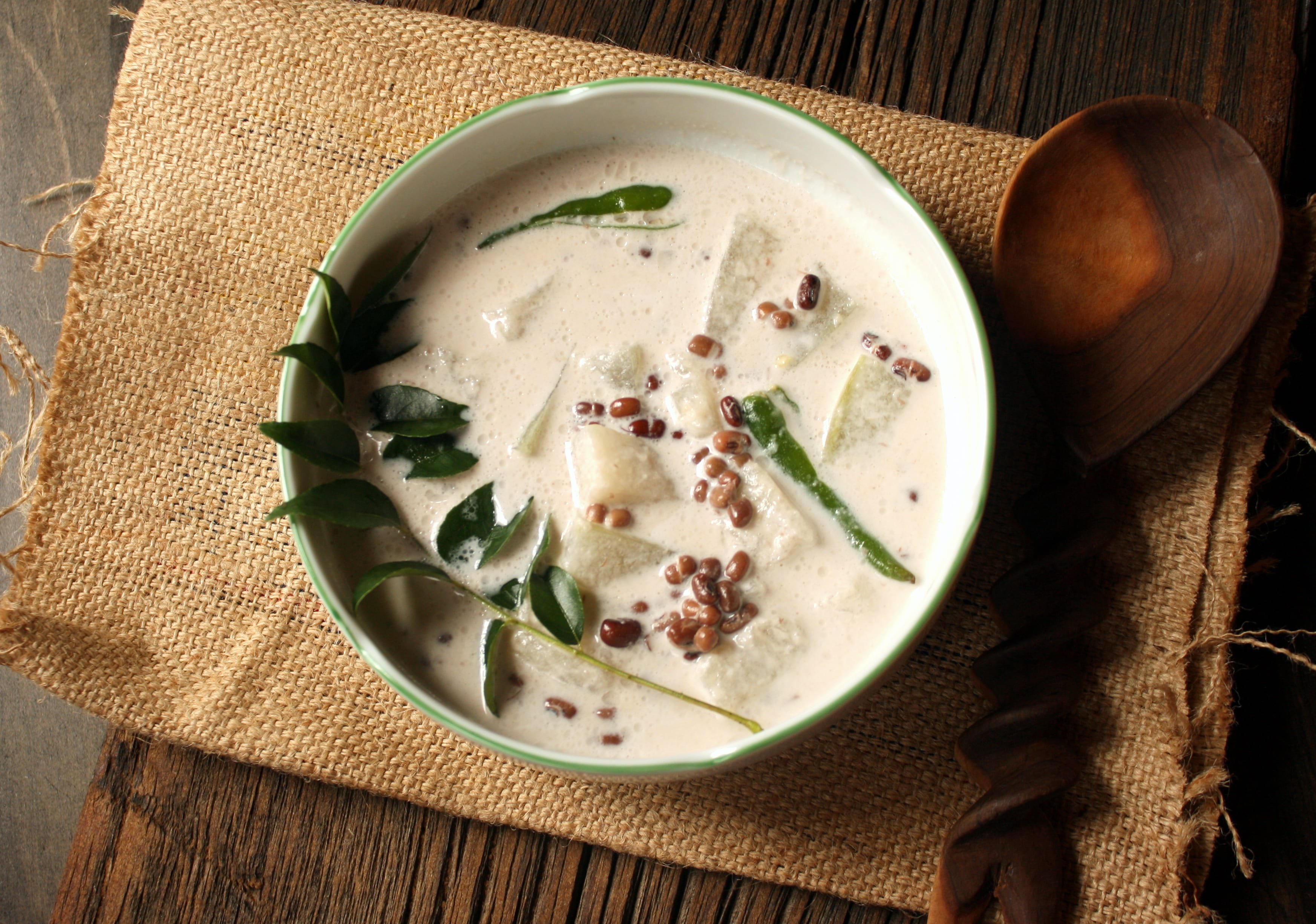 If you don't prefer spicy foods, then this dish is to go to. The mild flavor of the milky white olan resembles Kerala stew that is usually served with appams. The olan is made using ash gourd and pumpkin that are cooked with black-eyed beans. It is simmered in thick coconut milk with a hint of green chilli and curry leaves that enhance the flavor.
Avial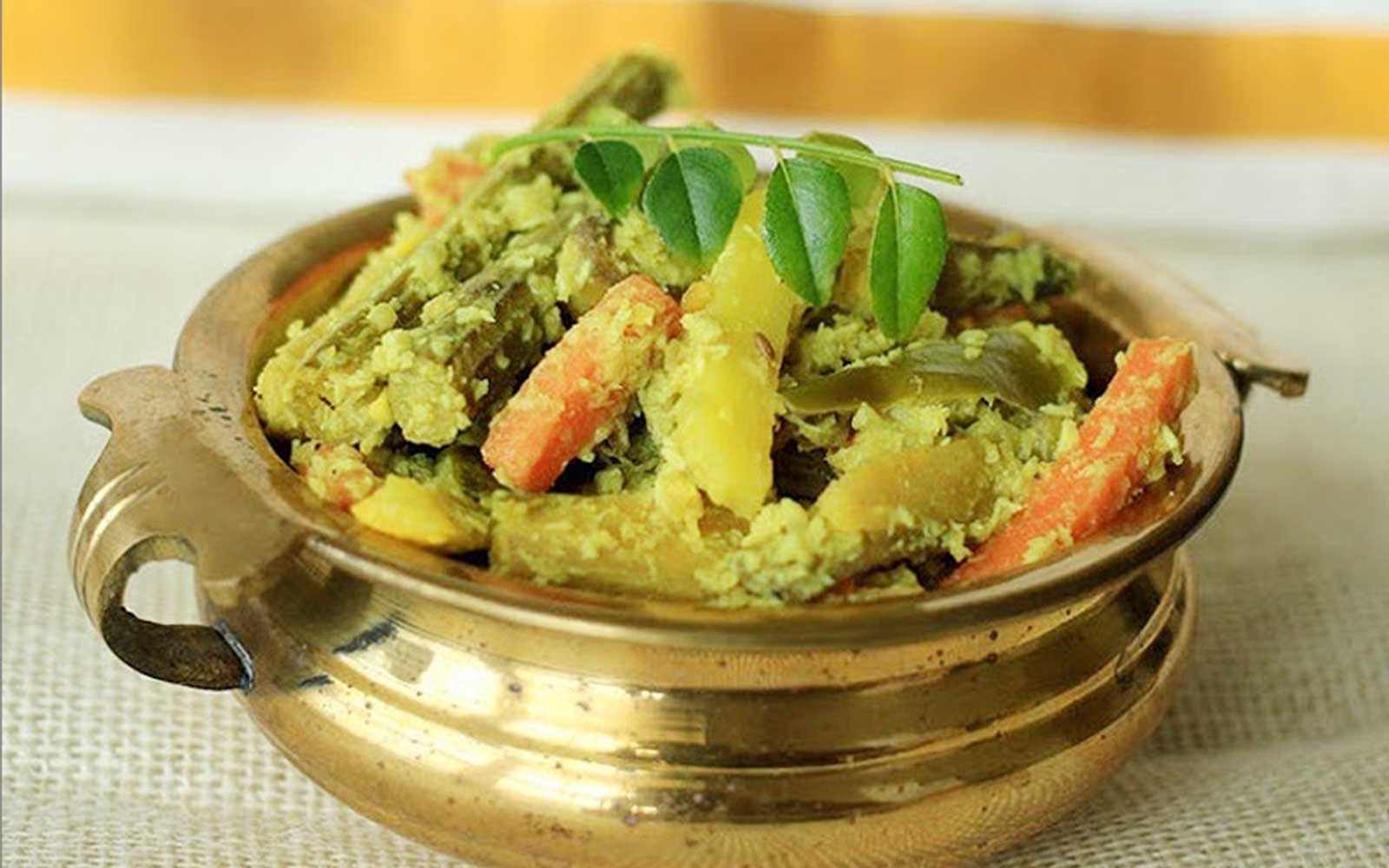 A popular member of the Sadhya family, this is an assortment of all vegetables that are cooked in curd and ground coconut which is garnished with curry leaves and coconut oil. There is an interesting mythological story associated with Avial. It is said that Bhima invented this dish during their time of exile. When Bhima assumed his duties as a cook in Virata kingdom, he didn't know how to cook. What he did was to chop as many different vegetables, boil them together and topped it with grated coconut.
Pachadi and Kichadi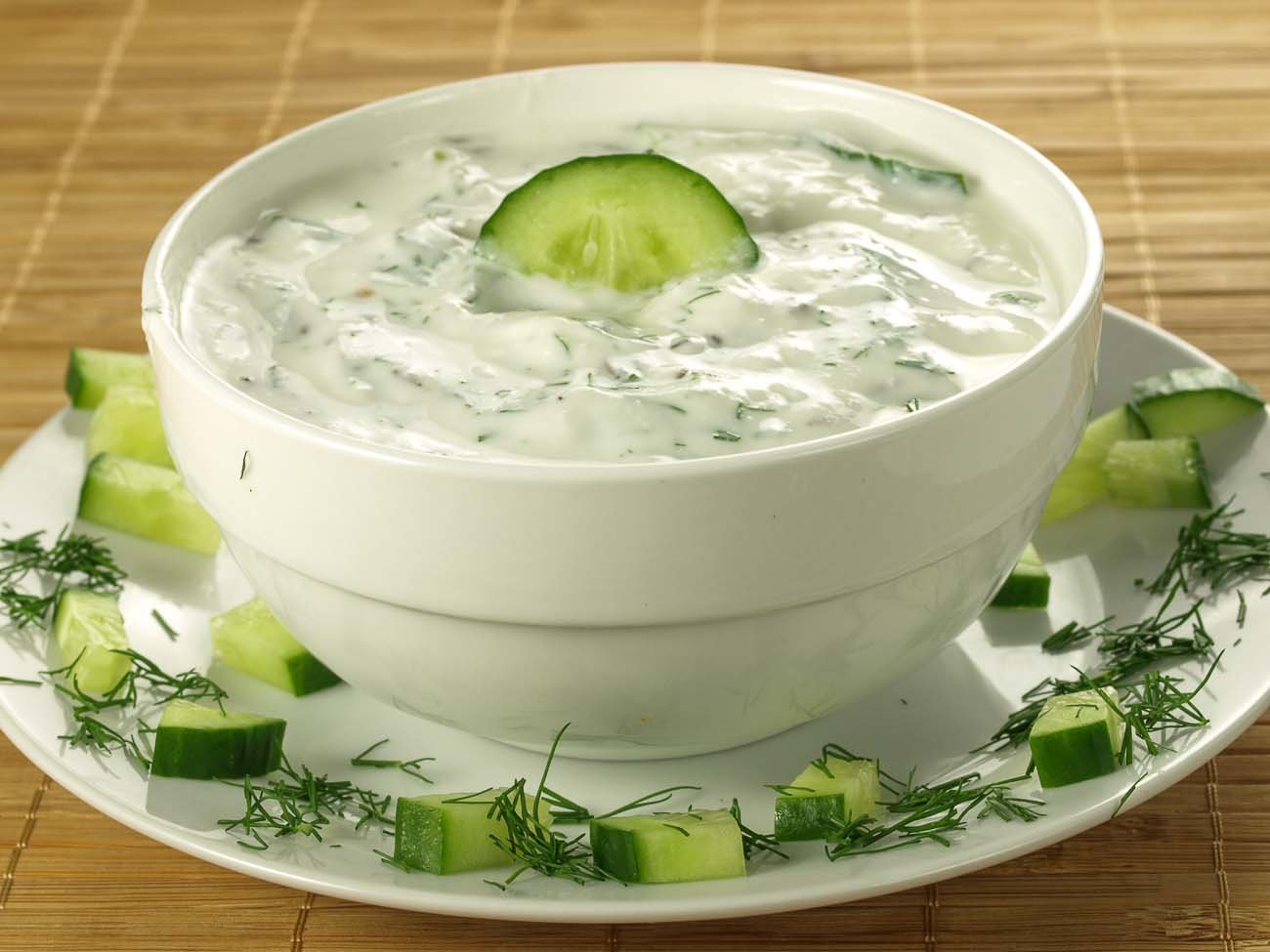 Resembling Raita in Northern areas of India, this is a curd-based serving. But unlike Northern raitas, the pachadi and the kichadi are tempered with spices in coconut oil. While the kichadi uses only curd, the pachadi uses a combination of grated coconut and curd. Sliced and sautéed cucumber or deep-fried ladies' finger are often used while making pachadi or kichadi.
Paruppu

Every meal needs a dal and we all love dal-bath though with different variations. The key to a balanced diet, the paruppu is made with yellow pigeon peas (tur dal in Hindi and thuvara paruppu in Malayalam). It is accompanied by ghee and is served over the rice.
Sambhar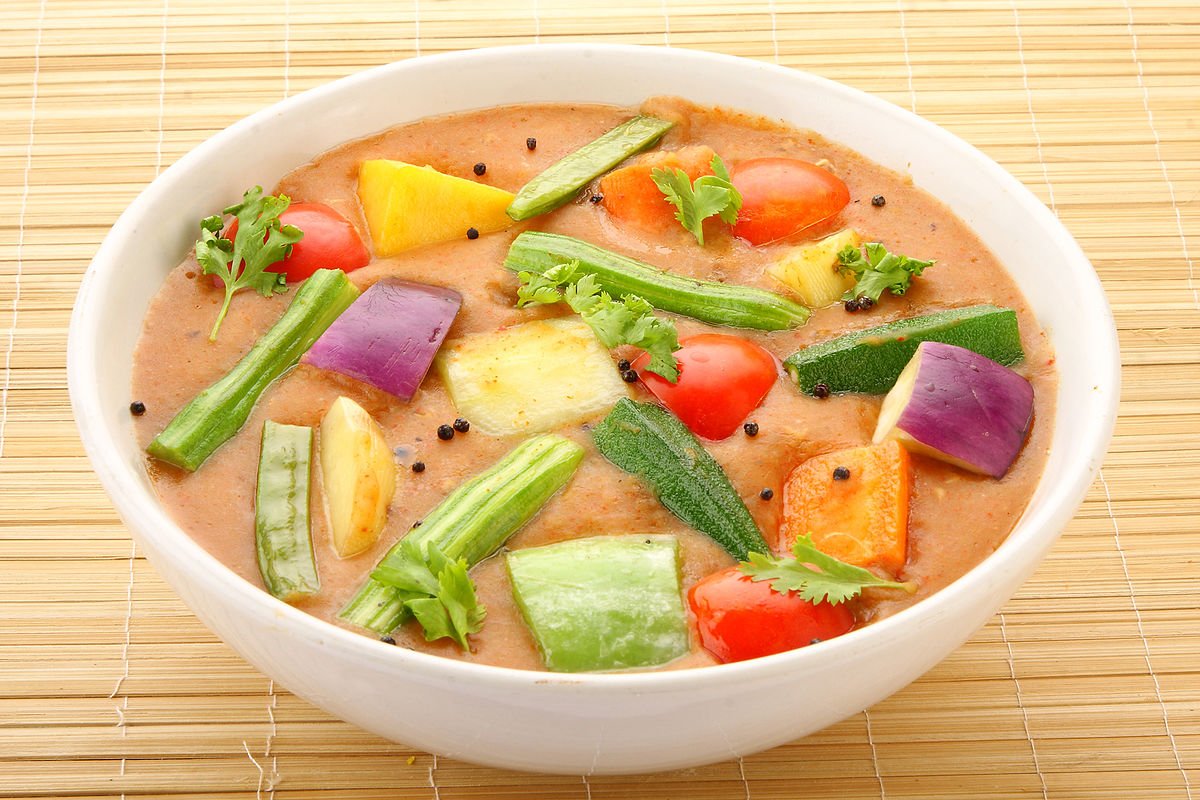 The most important part of the Sadhya, the merit of the whole Sadhya is judged by the quality of Sambhar. Made with tur dal (yellow pigeon peas), it is combined with vegetables such as tomatoes, onions, carrots, etc. Other types of vegetables such as ash gourd, pumpkin, potatoes, ladies' finger, and drumstick are also used. It is seasoned with mustard seeds, dried red chillies and is garnished with coriander and curry leaves.
Rasam

Another important part of the whole meal, it is described as a tangy, thin spicy soup. Made with tamarind juice as the base, tomatoes, chilli pepper, black pepper, and cumin seeds are added as seasoning. Steamed lentils are also added to Rasam.
Palada Pradhanaman Payasam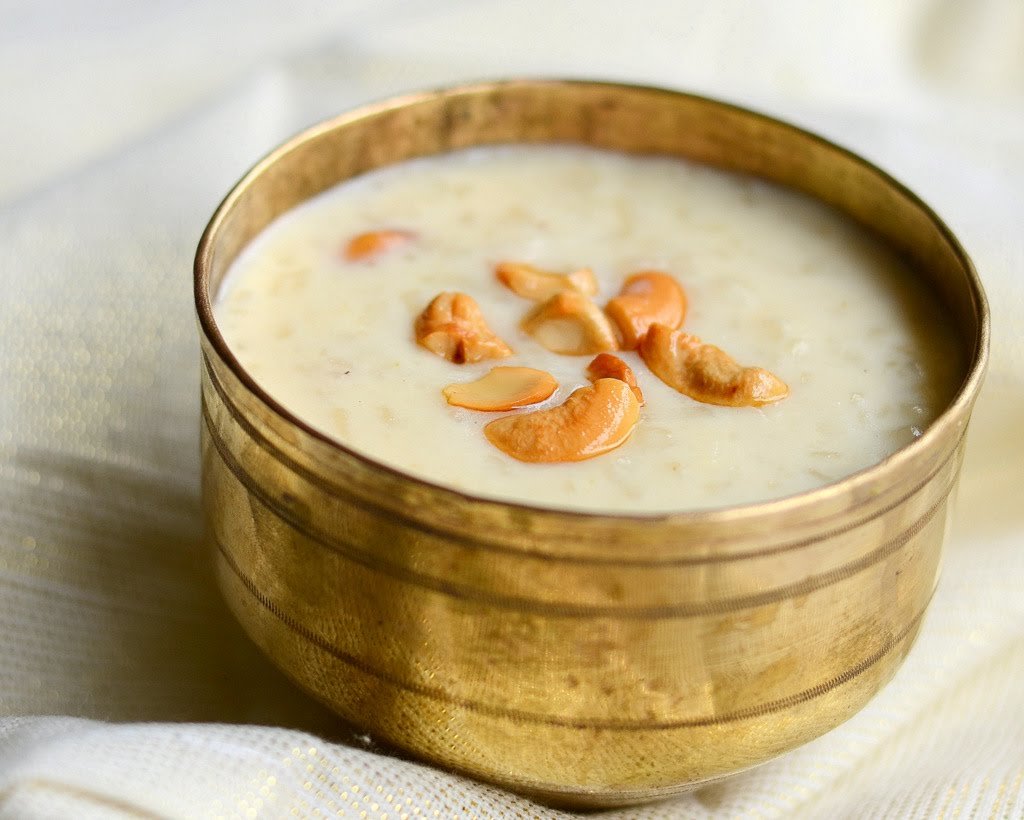 This delicate kheer is cooked using rice flakes known as ada. They are slow-cooked in large vessels where the hours of cooking and the wood-fire ovens give it a gorgeous pink hue. This is a signature Payasam and many Malayali wedding Sadhyas also include one more Payasam. This Kheer comes in the brown shade and is called Paruppu Payasam as it is made with lentils.
Servings begin…

The Kerala Marriage Sadhya is served in a unique way. For starters, the banana leaf is placed in such a way that the narrow part of the leaf points to the left. The servers then begin to place each dish from the top left corner of the leaf in a given order.

First, they place a small banana with sarkara upper, upperi and papadam. Then arrives different types of pickles (mango, lime, tamarind) and a concoction of ginger and curd. They are followed by various dishes such as thoran, olan, avail, pachadi, kichadi, erissery, kalan and kootukarry. Sometimes, people serve salt at the rightmost corner. This is to season the dish if you need more salt.

Once all the accompanying dishes are served on the top half, rice is served at the bottom centre. Dal curry with ghee is first served and is followed by Sambhar. People make a small hole in the middle of the rice mound to make space for Sambhar to stay and to prevent it from flowing over the leaf.

Once you finish the Sambhar rice, servers will ask for a second serving of rice. (At times, people keep make two portions of the first serving of rice saving one for Sambhar and one for Rasam). The rice is followed by Rasam. Once your rice is over, it is followed by a variety of Payasams (Kheer in Hindi). Palada Pradhaman is the most famous of the Payasams and is loved by many. Dal Payasam and Milk Payasam are also favored in wedding food menus. Lastly, buttermilk or curd is served to assist proper digestion.
The grand finale

The meal ends with a sweet banana as the stomach is stretched out to its maximum. A normal Sadhya usually features 24-28 dishes while a larger one can have more than 64 dishes.

If you are ever invited to a traditional Kerala marriage, don't miss out on the opportunity as you are in for a delicious treat.